About Me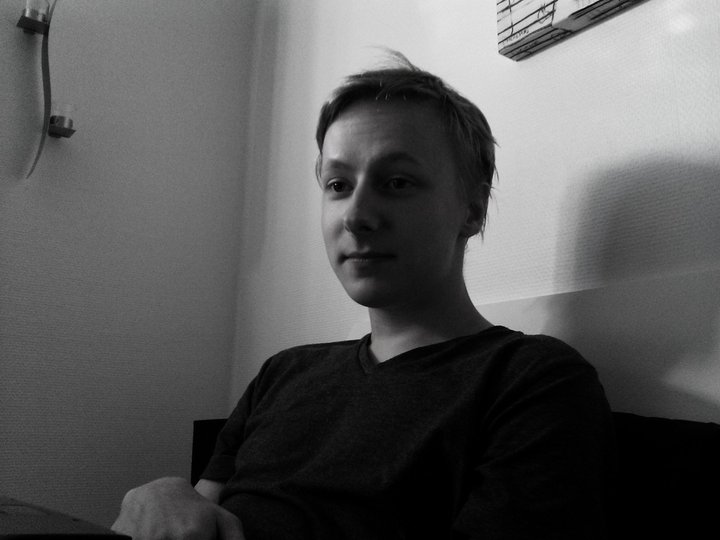 My real name is Henrik, I was born in Copenhagen, Denmark, on January 16th 1992.
I have an education from Aalborg Techcollege called 'Web-Integrator' . In other words, web developer. Coding languages learned: C#, HTML, CSS, JS.
I am otherwise known online by the name Kirneh.
I'm a big gamer, mainly on PC, FPS, adventure, horror, you name it.